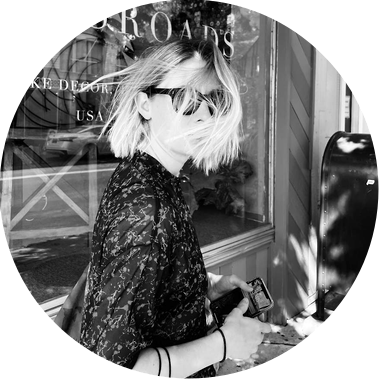 Kristy Strate
New York. Los Angeles.
P: 213-200-7712
E: ks_makeup@hotmail.com
Kristy expertly navigates both the worlds of print and motion.

Her experience includes feature films, tv, commercials, and a wide variety of advertising and fashion editorial.
She takes pride in her work. She respects it. She cares about it. She cares about YOU.
If you haven't worked with her, it's time you had.
As of 2022, Kristy became fully bi-coastal, working on both coasts, and splitting time between her Brooklyn and Los Angeles homes. Give her a call, she'll hop on over!
Basic hair styling upon request.

Represented by ENNIS INC. Agent, Danielle Galligan

Member of IATSE Local 798